Contingency-Based Cost Reduction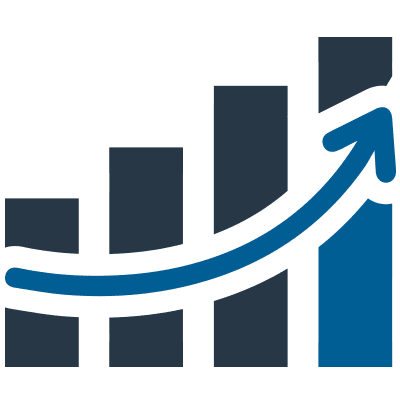 Procurement Strategies Customized to Your Specific Requirements
We work closely with you to help you achieve your cost minimization goals by combining our strategic sourcing experience with a comprehensive knowledge of your industry.
Our strategic sourcing consultants take a hands-on approach to helping you meet the procurement-related challenges you face. Specifically, they will work with your procurement team to:
Identify any inefficiencies and recommend solutions for eliminating those shortcomings
Analyze your spending patterns and recommend cost reduction strategies
Apply their experience to your situation to provide a benchmark and help you understand what's achievable in the realm of cost optimization
Manage negotiations with current or new suppliers to help you achieve cost savings without sacrificing quality and obtain mutually beneficial agreements or contracts
Develop a plan for ongoing savings that fall to your bottom line
Provide training and other implementation services to help ensure that you implement our recommendations as intended
To demonstrate our commitment to your success, we can structure our consulting agreements so that we're compensated on a contingency basis that reflects the savings you achieve as a result of our recommendations.
Although this approach may seem unconventional to you, it has worked for clients in a wide range of industries.
Request an appointment
Take your business forward. Contact Mfg360º now.