At Mfg360° we know manufacturing.  We've been working and advising manufacturers all over the world for the past 25 years.  Machining, Fabrications, Assembly, Castings or Electronics we understand the challenges of operating efficiently, managing employees, and growing the business to succeed.
Mike Evans is a strategic general manager with broad international experience and a history of leading growth and transformation in diverse industrial manufacturing companies.  As a creative and analytical leader, Mike has demonstrated success in a wide range of business units and functions over a 24-year career with companies like General Electric, US Steel, FMC Technologies and KPMG.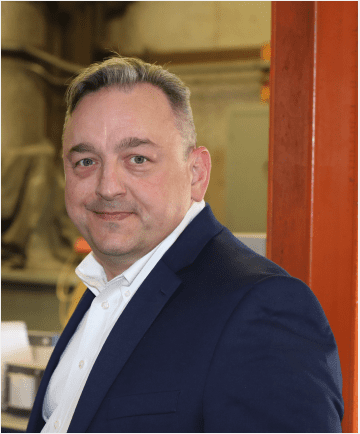 Mike Evans
General Manager and Owner
Request an appointment
Take your business forward. Contact Mfg360º now.