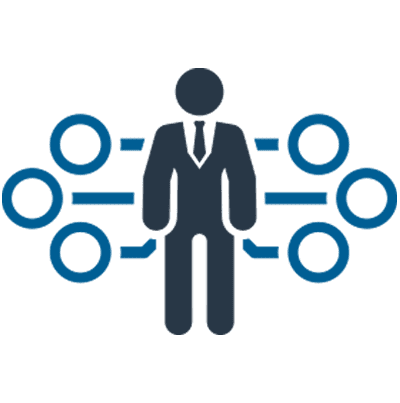 Providing Mid-Sized Companies with Big Company Expertise
When it comes to procurement, mid-sized companies often lack the in-house expertise of big companies. At Mfg360°, we close that knowledge & experience gap economically by offering purchasing and supply chain management services as needed.
In doing so, we help companies achieve bottom-line savings economically.
Our process, tailored to your needs, can include:
Internal audit
Vendor RFPs to help you obtain best available pricing
Analysis of current & historical spending patterns
Development of a plan to achieve ongoing savings
Other services TBD
Request an appointment
Take your business forward. Contact Mfg360º now.