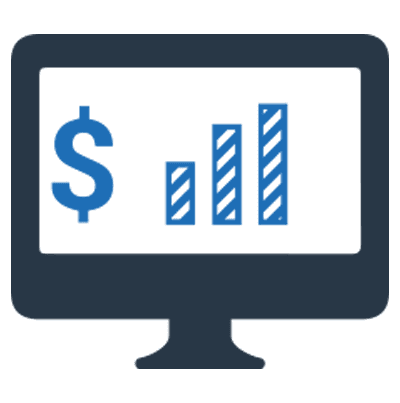 At Mfg360°, we understand that growth depends in a large part on the sales force's ability to execute its plans. We can help you develop a sales management program that includes planning, training and implementation support.
Marketing & Brand Development
At Mfg360°, we believe that marketing is becoming increasingly critical to lead generation, even in a complex B2B environment. We can work with you to develop a hybrid inbound/outbound marketing package that can generate 7X more leads than traditional approaches.
Request an appointment
Take your business forward. Contact Mfg360º now.